About Us
THE
SPIRIT

OF

LEGENDS
SIRIN

History
SIRIN is a proud, dedicated Canadian company; Born and raised in the province of Saskatchewan bringing a truly modern, brand-new taste to the market.
SIRIN products are a result of absolute determination from a team who has years of experience creating world-class, award-winning products which delivers premium, ultra-rich tasting flavours for every moment of celebration!
SIRIN

Promise
SIRIN is committed to ensuring that every drop of the product is of the highest and premium-tasting quality.
We are committed to delivering perfection every step of the way – from bottle to cork and every drop in-between. So, when you see SIRIN on the label you can be assured that every drop has dedication and passion for delivering most premium quality. We are proud to be Canadian, using water only from Canada's interglacial aquifers to produce premium, high-end, ultra-rich tasting products that give Vodka lovers a pure, smooth, refreshing experience in every sip.
SIRIN

Celebrates
At SIRIN we believe life should not only be just lived, but instead every moment should be celebrated! So, it doesn't matter if your moment is small or big, planned or spontaneous, with friends or family – We believe you need a premium, ultra-rich tasting product to celebrate every moment. SIRIN has perfected a vodka for every celebration – Vodka that is smooth and of unparalleled quality where every drop is made with dedication and passion for superb world-class products.
Please enjoy SIRIN responsibly.
SIRIN

Plants

Trees

!

At SIRIN we believe we have a responsibility for how we act in relation to the world around us and the society we live in – This is why we have partnered up with One Tree Planted to give back to environment and we are pleased to say proceeds from each bottles goes towards planting trees to give us clean air and water, create habitats for biodiversity, contribute to our health and wellbeing, and create jobs for social impact.
One Tree Planted is a non-profit on a mission to make it simple for anyone to help the environment by planting trees. Their projects span the globe and are done in partnership with local communities and knowledgeable experts to create an impact for nature, people, and wildlife. Reforestation helps to rebuild forests after fires and floods, provide jobs for social impact, and restore biodiversity. To learn more, visit onetreeplanted.org
SIRIN Cocktails
The ways to enjoy SIRIN Vodka are countless. Enjoy with your friends, or alone. Mix it up or drink it straight. Add water, juice, lime or have it on the rocks. The possibilities are endless when you have One Superb Smooth Vodka.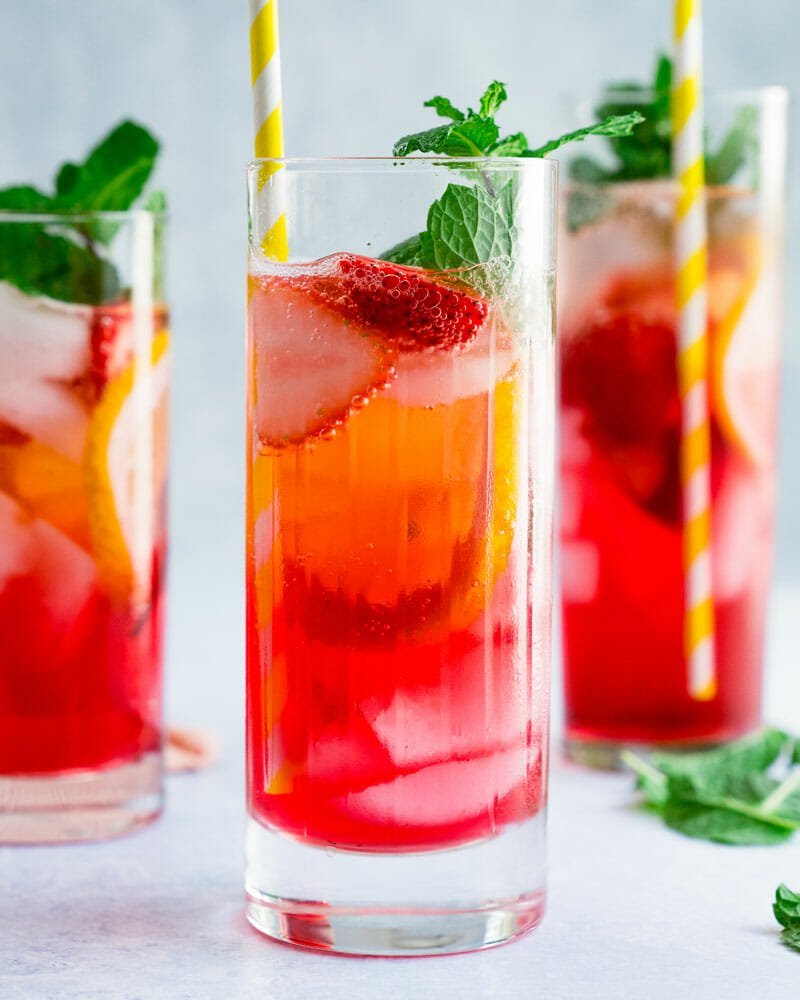 SIRIN Vodka Spritzer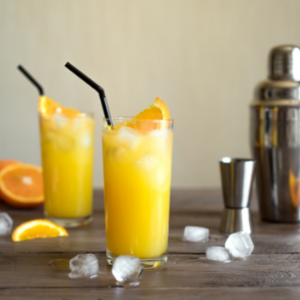 SIRIN Screwdriver Cocktail
SIRIN Vodka Tonic
SIRIN Cape Cod Cocktail
SIRIN Moscow Mule