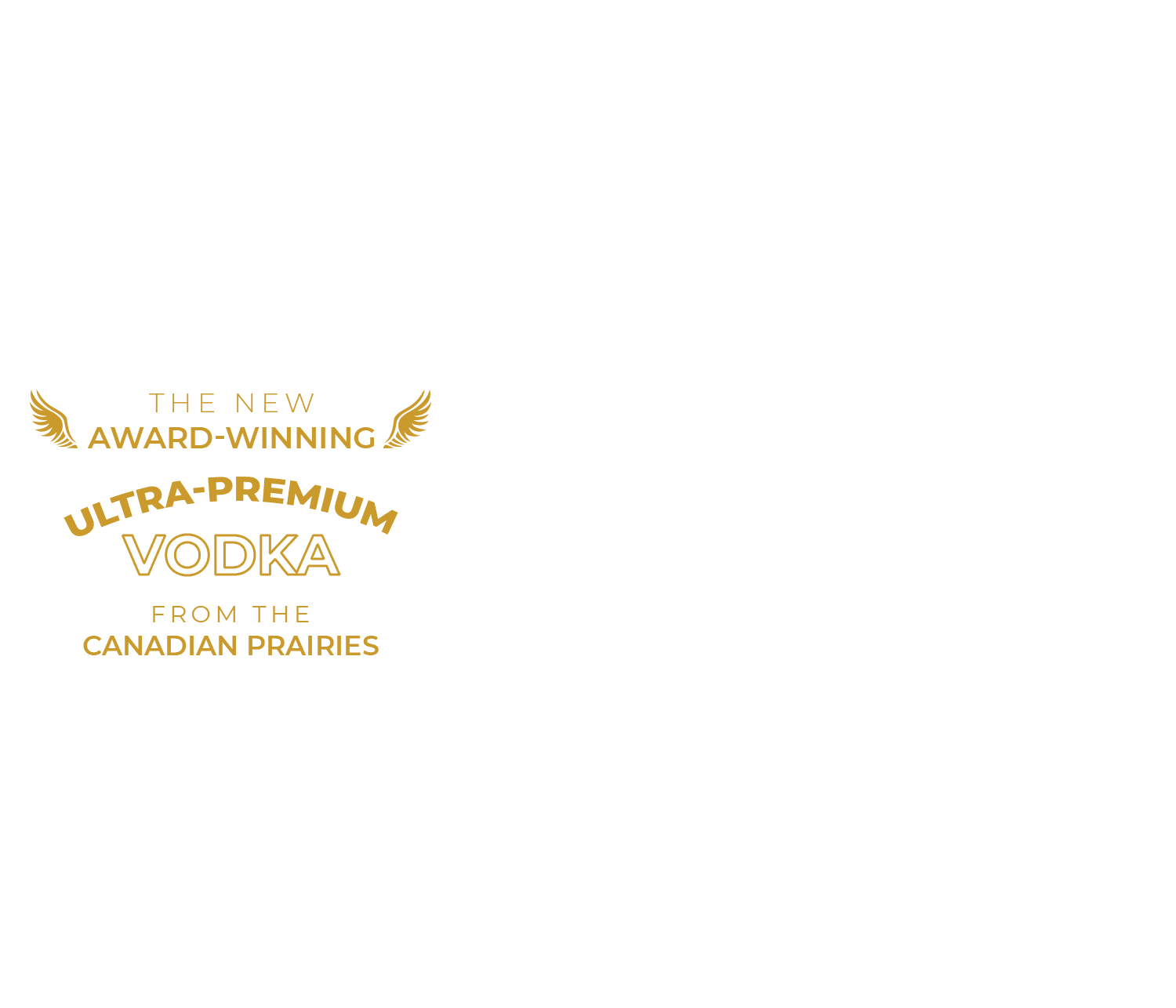 AN AWARD-WINNING LIQUID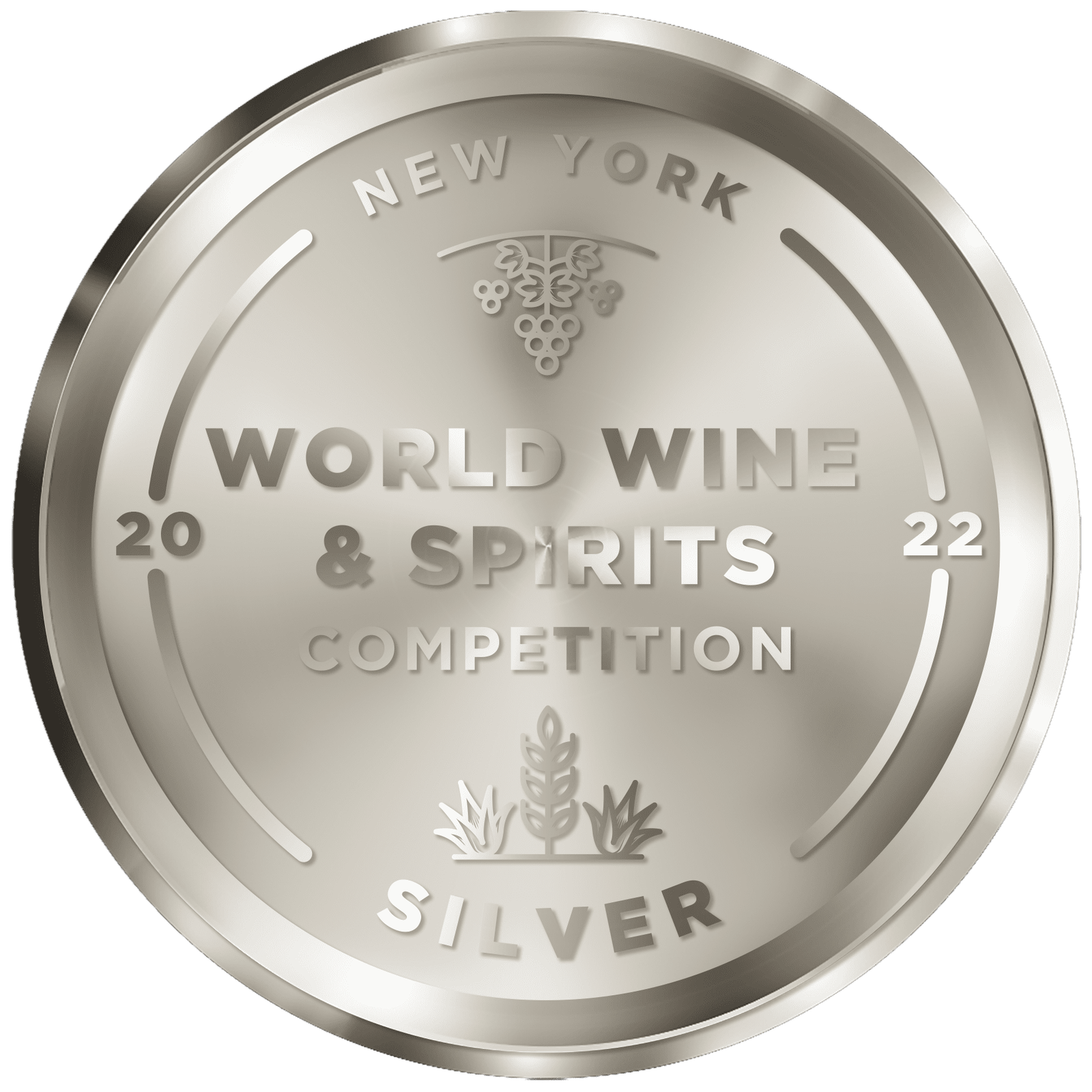 NYWS 2022
NEW YORK WORLD WINE & SPIRITS COMPETITION
LSC 2023
LONDON SPIRITS COMPETITION 2023
SIRIN History
SIRIN is a proud, dedicated Canadian company; Born and raised in the province of Saskatchewan bringing a truly modern, brand-new taste to the market. SIRIN products are a result of absolute determination from a team who has years of experience creating world-class, award-winning products which delivers premium, ultra-rich tasting flavours for every moment of celebration!
---
SIRIN Promise
SIRIN is committed to ensuring that every drop of the product is of the highest and premium-tasting quality. We are committed to delivering perfection every step of the way – from bottle to cork and every drop in-between. So, when you see SIRIN on the label you can be assured that every drop has dedication and passion for delivering most premium quality. We are proud to be Canadian, using water only from Canada's interglacial aquifers to produce premium, high-end, ultra-rich tasting products that give Vodka lovers a pure, smooth, refreshing experience in every sip.
---
SIRIN Celebrates
At SIRIN we believe life should not only be just lived, but instead every moment should be celebrated! So, it doesn't matter if your moment is small or big, planned or spontaneous, with friends or family – We believe you need a premium, ultra-rich tasting product to celebrate every moment. SIRIN has perfected a vodka for every celebration – Vodka that is smooth and of unparalleled quality where every drop is made with dedication and passion for superb world-class products.
---

SIRIN PLANT

TREES

!

At SIRIN we believe we have a responsibility for how we act in relation to the world around us and the society we live in – This is why we have partnered up with One Tree Planted to give back to the environment and we are pleased to say proceeds from each bottle goes towards planting trees to give us clean air and water, create habitats for biodiversity, contribute to our health and wellbeing, and create jobs for social impact.
One Tree Planted is a non-profit on a mission to make it simple for anyone to help the environment by planting trees. Their projects span the globe and are done in partnership with local communities and knowledgeable experts to create an impact on nature, people, and wildlife. Reforestation helps to rebuild forests after fires and floods, provides jobs for social impact, and restores biodiversity. To learn more, visit onetreeplanted.org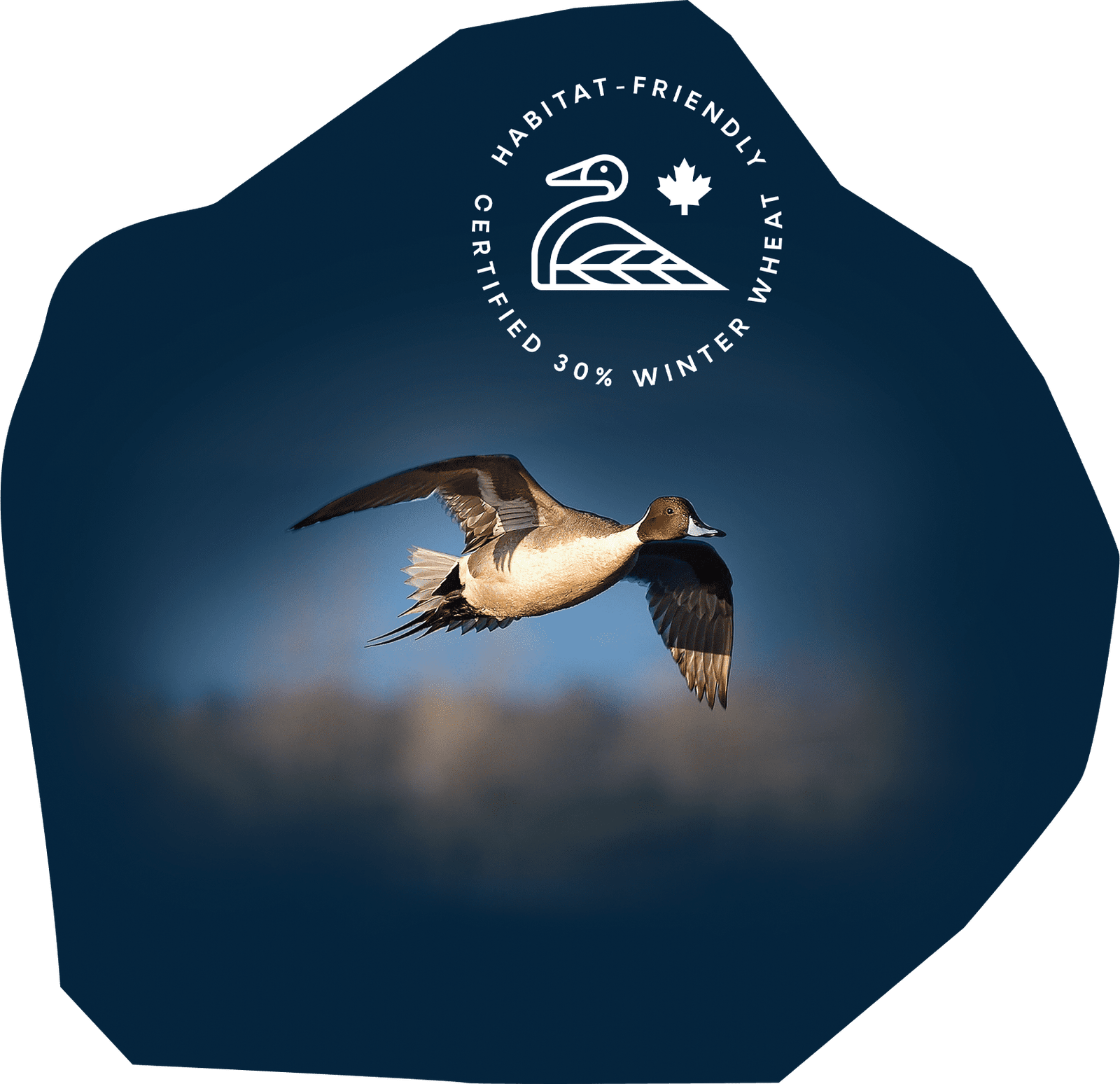 We're excited to share the news that SIRIN Vodka has become one of the pioneering products in Canada to receive accreditation as a Certified Habitat-Friendly Winter Wheat Product. This distinguished recognition is part of the newly launched Habitat-Friendly Winter Wheat Ecolabel Program, which aims to assist consumers in identifying environmentally conscious products that contribute to the preservation of critical habitats for ducks, birds, and other wildlife in Canada.
But why is Winter Wheat so significant? Winter Wheat holds immense importance due to its cultivation during the autumn months. By sowing Winter Wheat, we foster ground cover that greatly reduces soil erosion, while simultaneously providing essential nesting habitats for wildlife, particularly waterfowl and songbirds, across Canada.
SIRIN ON INSTAGRAM
Views from across Canada.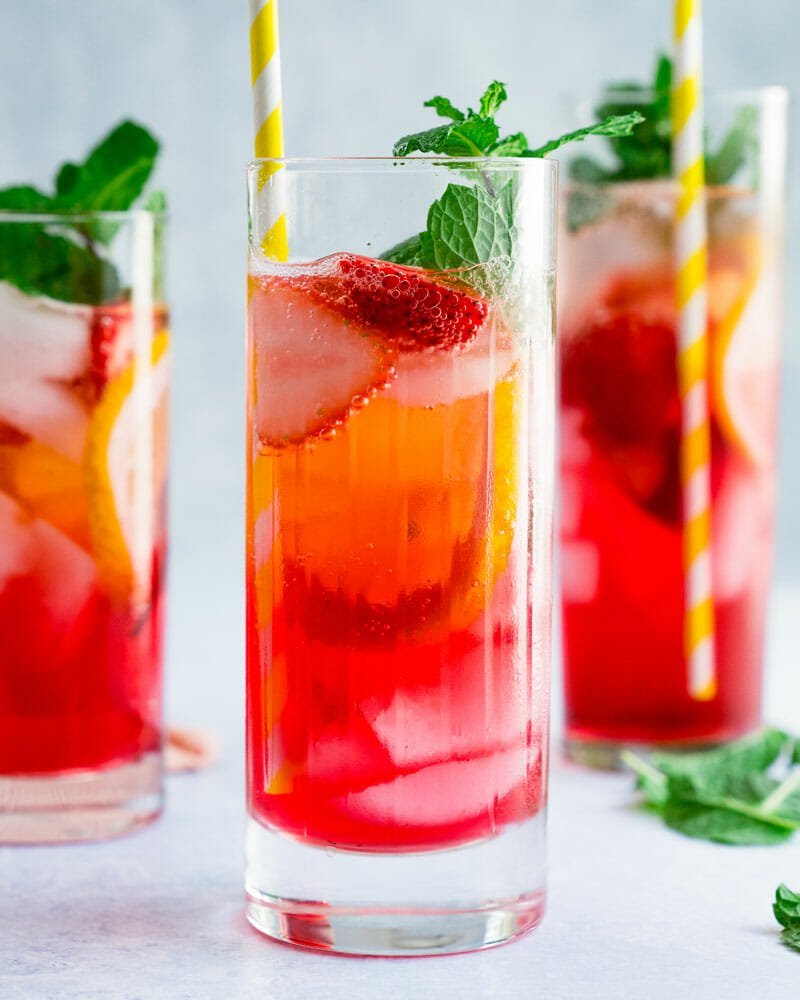 WHAT PEOPLE ARE SAYING
---
""Love, Love, Love SIRIN" - Courtney"
""I would buy this vodka again and again, I am not lying!" - Emma"
""This takes my drinks to the next level" - Kayla"
""The smoothest vodka I've ever tasted" - Gretta"
""A new staple on my liquor cart" - Jen"
""It was love at first sip." - Tracey"
A HIGHLY VERSATILE VODKA THAT IS BEST ENJOYED NEAT, ON THE ROCKS OR IN A CLASSIC COCKTAIL

Forward to those of legal drinking age only.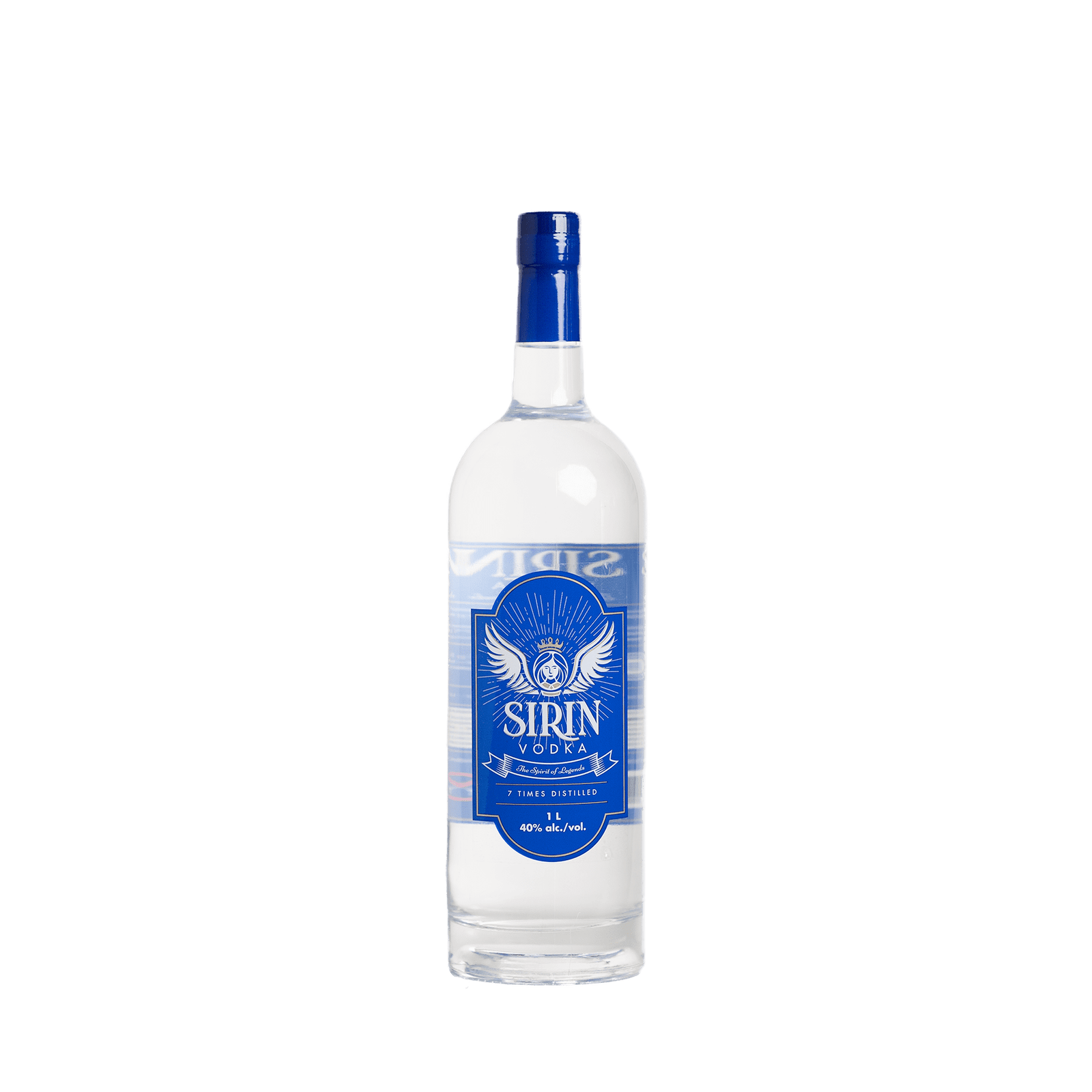 SIRIN Vodka
Distilled and bottled in the Canadian Prairies, SIRIN Vodka delivers an ultra-rich taste you won't find anywhere else. Made with charcoal-filtered water extracted from Canada's inter-glacial aquifers and distilled 7 times to give you a pure, smooth, refreshing experience.
SIRIN COCKTAILS
More SIRIN cocktail recipes to discover.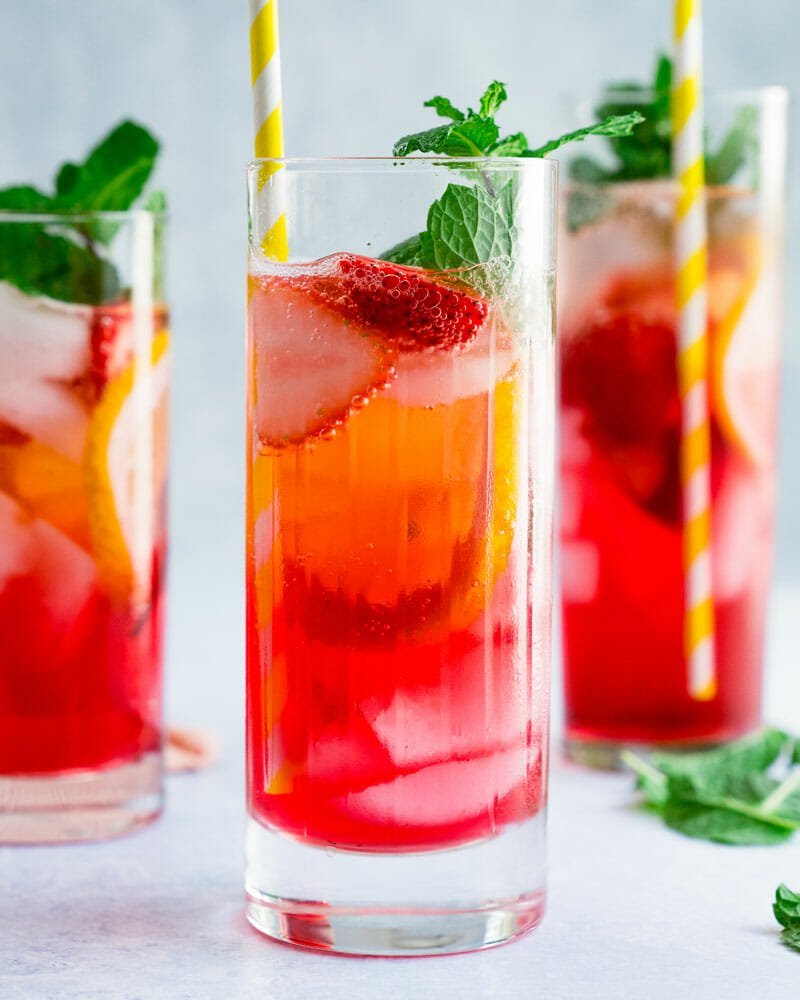 SIRIN Vodka Spritzer
You need ultra-tasting goodness! Try SIRIN Vodka
SIRIN Vodka Tonic
You need ultra-tasting goodness! Try SIRIN Vodka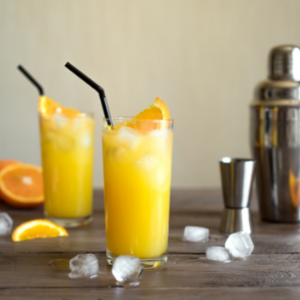 SIRIN Screwdriver Cocktail
You need ultra-tasting goodness! Try SIRIN Vodka